DICS Profile
The concept of a behaviour profile was developed in the late 1920s by psychologist Dr. William Marston . His theory indicated four basic personality types :
D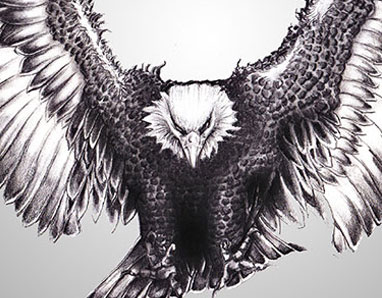 EAGLE (Dominant)
Emphasise on shopping the enivironment by overcoming oposition to accomplish result.
Fast paced
Decisive
Impateint
Seeks control
Good oriented
Coolb oriented
Cool & Competitive
I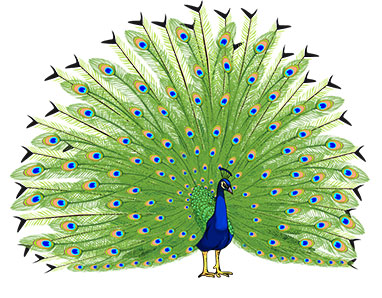 Peacock (Influential)
Emphasiseb on shopping the environment by influencing or persuading others.
Fast paced.
Involved.
Risk taker.
Stimulating.
Outgoing & Gregarious (Social).
Good in time management.
Spontaneous & intuitive.
Dramatic opinions & showy, enthusiastic.
C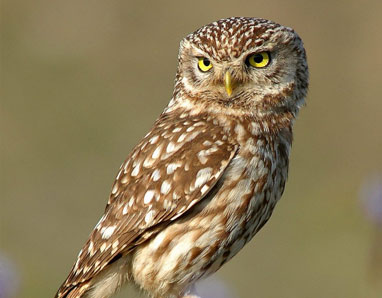 Owl (Compliance)
Emohasise on working conscientiously within existing circumstancesb to ensure quality & accuracy
Conservative pace.
Put it in writing.
Time is very focused.
Precise & measured.
"Show me" type attitude.
Facts & data oriented.
asks questions for specifics.
Problem solving is comfortable.
s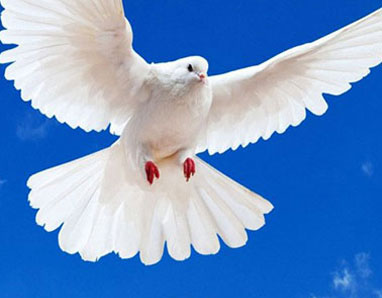 Dove (Steadiness)
Emphasise on cooperating with others within existing circumstances to carry out the task.
Slower speed.
Risk avoiding.
First name based.
Friendlier, supportive.
Relationship oriented.
sharing of personal feelings.
Great listener, counselor loke.
Easy questions, truly interested.